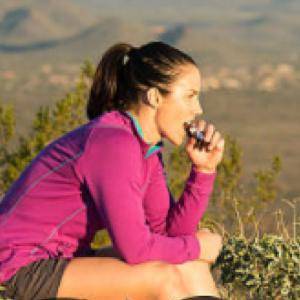 Omni-Shade technology provides UPF 50 sun protection. It blocks UVA and UVB rays to help prevent sunburn and long-term skin damage.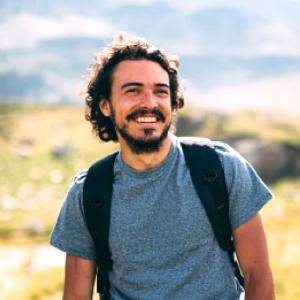 It prevents wet fiber from raising / lowering body temperature after intense exercise, continually maintains a comfortable feel.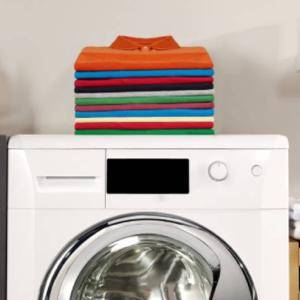 It dries quickly after washing, making clothes easy to manage. This is maintained semi permanently, even after repeated washings.
"LET YOUR MEMORY BE YOUR TRAVEL BAG"
THE EXCITEMENT OF TRAVELING
Traveling keeps you feeling alive. All your senses are alert and you are always expecting something new to happen. You constantly adjust to new situations, new people, new cultures, and new environments. There is less to rely on and more to discover. If you open up to the experience, you will learn not just about new things, but also about yourself.
We combine the best technical features available with a clean and simple design. The results are extremely versatile products that fit for every trip and everyday.
"TO TRAVEL IS WORTH ANY COST OR SACRIFICE"
"I HAVEN'T BEEN EVERYWHERE, BUT IT'S ON MY LIST"
Award-winning design. People love it, judges love it too.
Find out more at adesignaward.com and oneclub.org
---
Passion & Craftmanship
The quest for La Sonmai is to create unique and original products that are beautiful to look at and practical to use in daily life. Our phone cases are not only a protection for your phone but also an exquisite accessories for your style.
Bring traditional art
to the world.
Art of Lacquer
Lacquer Tree Sap
The original paint was taken from the sap of the Son tree, which were plant in Phu Tho Province in Vietnam. The sap then stired continuously within 3 or more days to make it usable and applicable on other materials.
Lacquer Steps
Lacquer paint is applied to the paint surface mutilple times to create different layers of paint. After applying and then drying process, the surface is smoothen by the stones from the rivers. The stones are the brushes in fine arts and the smoothening process is the way artisans draw the lacquer paintings.
Eggshells
The process of inlaying each piece of eggshell requires carefulness and patience. It might sound a little strange that they orderly arranged in random positions. The eggshell is sometimes shapened to create the painting highlights.
Hand-Painting
Sketching the details of the painting need to be done entirely manual. The sketching for details might take up to 30 hours to finish.
24Kt Gold & Silver
Pure gold and silver leaves are also used during crafting products. The leaves are quite delicated, therefore, skillfull hands are specifically required.
Color Creativity
The basic colors of lacquer are black, red and dark brown. Since the evolution of Lacquer Art, artisans in Lacquer techniques have developed more sophisticated colors to fully describe and express their feelings through the paintings. Thus, more colors are combined and new colors are used in various ways and details.